In 50 years, the U.S. will not have a single racial or ethnic majority.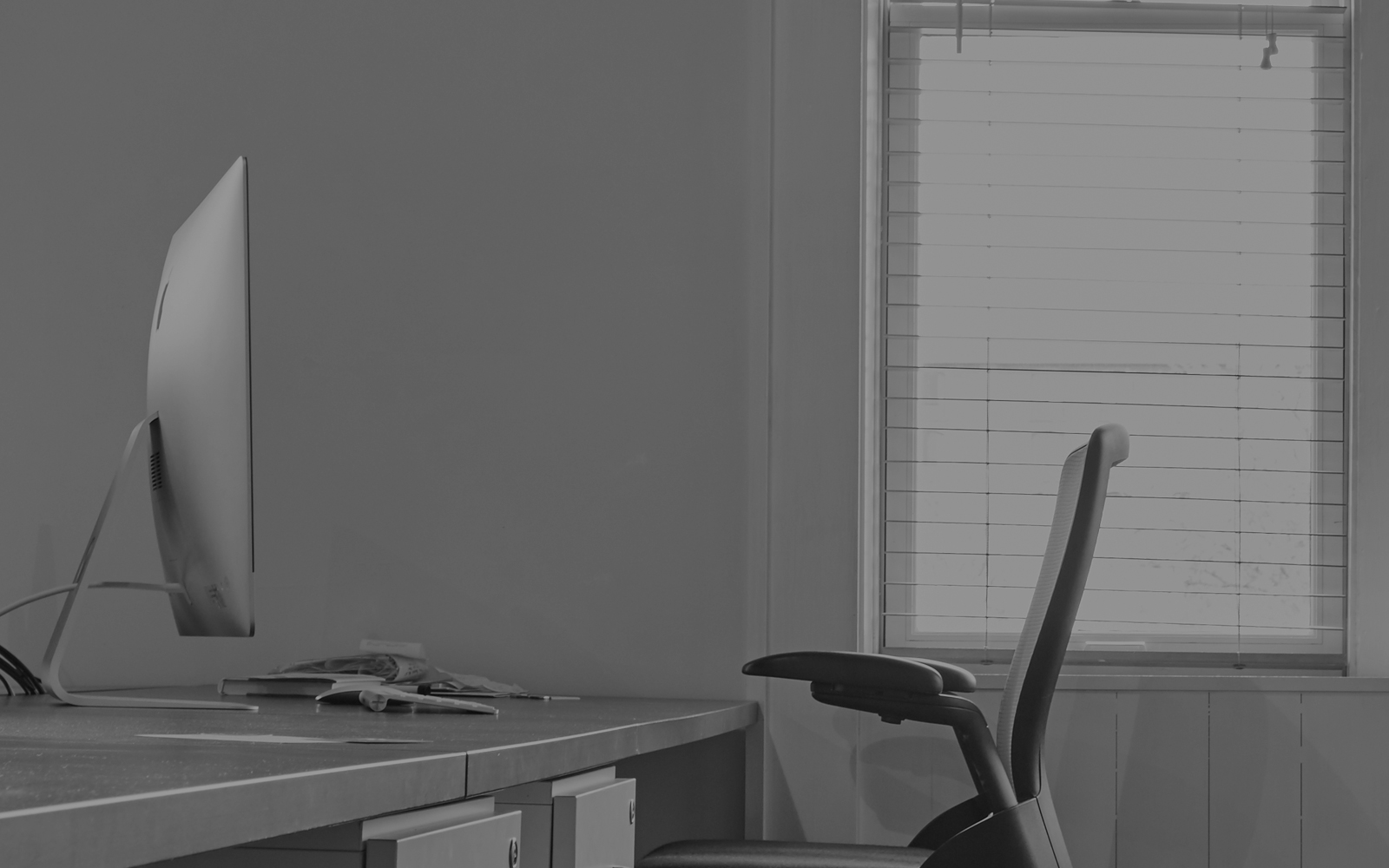 Demographics is about understanding the forces driving societal change. Here are three demographic trends identified by Pew Research Center that will impact your company's future recruiting practices and workplace policies.
1. Racial and ethnic diversity
In the past 50 years, nearly 59 million immigrants came to the U.S. Today, 14 percent of the country's population is foreign-born. It was just 5 percent in 1965.
In 50 years, the U.S. will not have a single racial or ethnic majority — 14 percent of the country will be Asian, 24 percent Hispanic, 13 percent Black, and 46 percent White.
Diversity will certainly affect your future workforce — it may already have for those of you on the coasts. Who are you going to woo for entry-level positions? How will you go about recruiting people with skills? How will racial and ethnic diversity impact your HR policies and company culture? Some things to think about.
2. Appealing to Millennials
As America's largest generation, Millennials (ages 18 to 34) are a force to be reckoned with. They represent, however, a confusing mix of attitudes and habits.
On the one hand, they're upbeat and positive. Eight out of 10 Millennials say they either currently have enough money to lead the lives they want or expect to have that money in the future.
On the other hand, many Millennials struggle with unemployment, low levels of wealth in comparison to other generations and high levels of student debt. At least they're on track to becoming the most educated American generation ever.
Millennials are less inclined than older adults to self-identify as either patriotic persons or as environmentalists. Yet, many Millennials remain politically unaffiliated. Many live at home — and presumably seek work near the homes they're tethered to.
Certainly, Millennials are the most racially diverse generation in American history: 43 percent of Millennial adults are non-White, the highest share of any generation. What will it take on your part to hire them?
3. Women as breadwinners
The labor force participation rate for American women has risen steadily since the 1960s.
In 2011, mothers were the sole or primary breadwinner in a record 40 percent of all households with children. The gender pay gap has narrowed over this period of time, especially for young women entering the labor force, though the gap persists.
Women still make up a small share of the nation's business leaders relative to men, but that's changing. The share of women in top leadership jobs has risen. While Americans say women are every bit as capable of being good leaders as men, four in 10 Americans believe women placed in leadership roles are held to higher standards than their male counterparts.
What do you say? Are opportunities for women available with your company?
Keeping up
What are you doing about them? Are your recruiting practices keeping up with evolving American demographics?
You have time to make changes. Just don't wait too long to act.